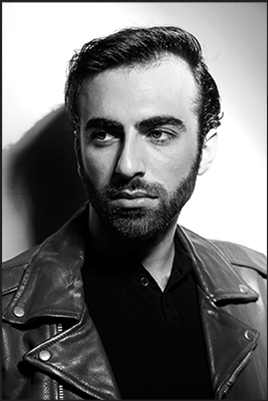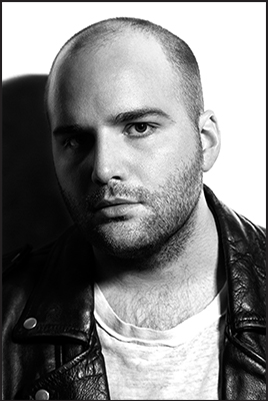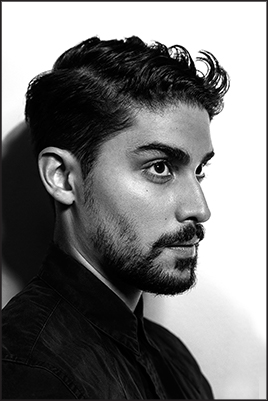 After forming in 2013, Brooklyn outfit Twin Wave first unleashed their unique blend of psychedelic pop via debut single "Relapse" and a subsequent self-titled EP, which Earmilk described as, "intoxicatingly meditative," and the Wild Honey Pie cited as "multi-faceted and engrossing, taking the listener through expanded sonic territory." After its release, the group entranced with extensive live performances throughout the city, with highlights including sets at the New Music Seminar, MTV's O Music Awards, and NYC's CMJ Festival. The group went on to play a month-long residency at Arlene's Grocery, and supported acts including JD Samson & MEN, Spirit Animal, Great Caesar, Fort Lean, and Børns.
Since their momentous debut, Twin Wave spent the bulk of 2014 traveling back and forth to rural Connecticut to hone their sound and live show. After extensively working on new music, they dropped a pair of striking singles -- "Into The Night," which Culture Collide called "a sleekly produced song that takes the pop-rock formula and coats it with hazy, psych goodness," and "Feel You," which Entertainment Weekly described as "a rare smart song that doesn't go out of its way to show off how smart it is."
But it wasn't until Twin Wave underwent a major sea change in 2015 that the group really found its footing. After parting ways with their rhythm section, the five-some became a trio, featuring founding members Nick Williams (vocals), Sarik Kumar (guitar) and Maxx Berkowitz (guitar). After linking up with producer Tommy Eichmann (Alex Winston), they crafted their mature, breakthrough follow-up Pour Out The Dark, a five-song EP recorded at Brooklyn's renowned Mission Sound Recording.
A sweeping, lush set of tracks, the set builds on their previous sound to create a blend of dream pop-rock all their own, fitting somewhere between alternative act Future Islands and the retro rocker howl of the Police.

All Twin Wave graphics produced by Maxx Berkowitz www.maxxberkowitz.com unless otherwise credited.
© 2016 Twin Wave. All rights reserved.